A charity gift card that keeps on giving
Give a gift that benefits the world with the Give For Good gift card
Honest price
Give For Good is a non-profit donation platform for charities. Therefore, the money from the gift card that goes to charity is maximized (see here for more information).
Dozens of charities to choose from
---
Benefits
You give someone a donation to charity that helps the world
You decide the amount, your recipient chooses the charities​
The donation makes use of the unique donation system of Give For Good (see here for more information)
Give For Good is a non-profit and 100% of the gift card amount is donated via Give For Good
Each card arrives in a gift envelope or is sent digitally (you choose) ​
Orders arrive the next day when ordered before 22h! ​*
* Digital orders arrive directly. Physical cards sent to Belgium and Netherlands arrive next day. For other countries please contact us for delivery details. ​
About Give For Good
Give For Good is a charity donation platform that helps you donate in a smarter, more effective way. Give For Good makes every donation become a source of stable, annual income for the charities that you choose.
What people say about Give For Good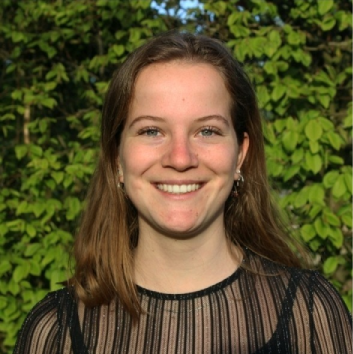 Super nice organization, with a warm heart. Very original and good to structurally support charities in this way.
– Tabita Slimmens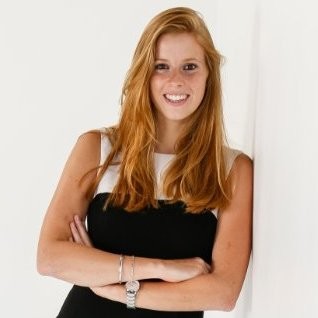 A fantastic innovative initiative from Give For Good that make it possible for everyone to make (one time) donations and creating a bigger impact by investing. Donated: check!
– Renée Albers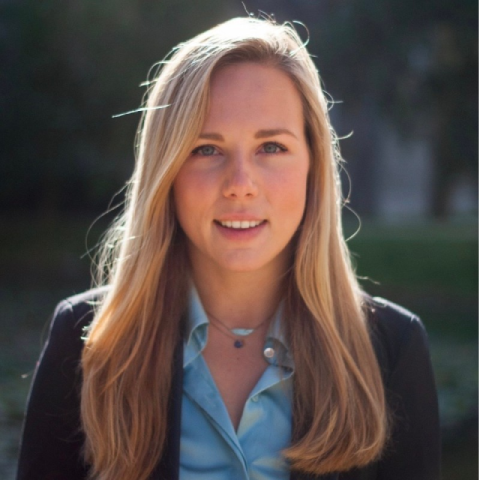 The innovative idea of Give For Good to support charities permanently with a one-time donation appealed to me right away. It feels good to be able to make a long-term impact even with a small amount!
– Kim van Leeuwen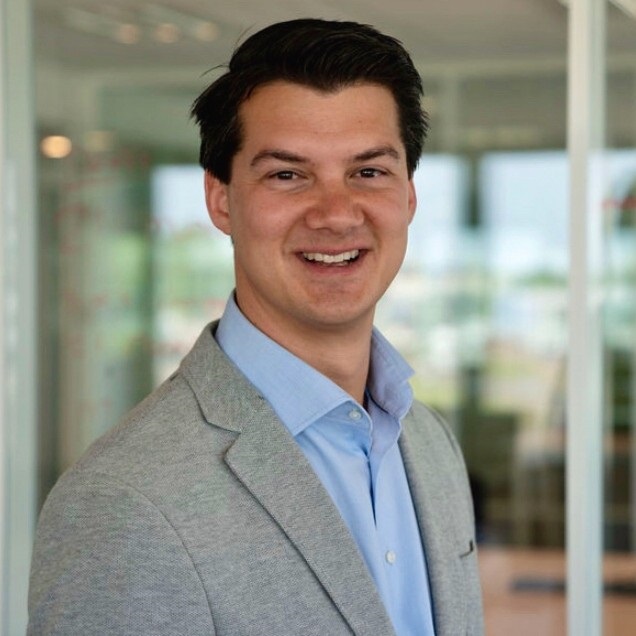 The gift that keeps on giving. Strong concept, great charity, very modern and of this time. Keep up the good work and make the world a better place!
– Arnoud Rijpstra
Extra possibilities for large orders
If you order the Give For Good gift card in bulk, for example as a (Christmas or New Year's) present for your employees or your business partners, there are extra possibilities
Extra possibilities for bulk orders
The front of the gift card can be in your own design (possible from 250 cards)
The gift envelope in which the card is given can be in your own design (possible from 500 cards)
What is the Give For Good gift card?
The Give For Good giftcard is a charity gift card. With it, you give a gift with meaning to your friend, family member, employee, co-worker or business partner. You choose the amount that goes on the card and then she or he can donate the amount to one or more charities via on our website, using our special Give For Good model for donating to charity (see here for more information).
How much of each card is really donated to charity?
We are a non-profit, so the only costs that are deducted are the costs for printing, sending and administrating the gift cards. These costs vary a bit depending on how much is put on the card and how many cards are ordered.
How much money can I put on the gift card?
Standard you can put between €2,50 and €150 on the gift card. You can contact us below for special orders outside this range.
Help create a better world and buy the Give For Good gift card today!